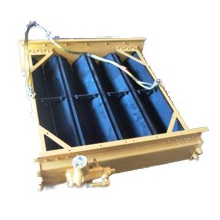 A high percentage of Caterpillar™ radiator failures are due to seal problems. The most common, are shown below.



Common OEM Seal Failures



Heat Exhaustion
This can occur when the operating temperature range of the rubber has been exceeded. The effects on the seal can include reduction of seal flexibility and hardening, leading to leakage.


Oil/Diesel Contamination
This is a common problem in cooling systems. If an oil cooler bundle leaks or a cylinder liner cracks, radiator seals can be exposed to fuel/oil through the cooling system. If the seals are not rated for these fluids they can start to absorb them, then often swelling up and becoming soft and "spongy". Once this occurs the radiators will begin to leak.


Incorrect Installation
Care must be taken to align the radiator with the seals. If a seal is "pinched" during reassembly it can often cause leakage on initial testing or reduce the service life of the radiator.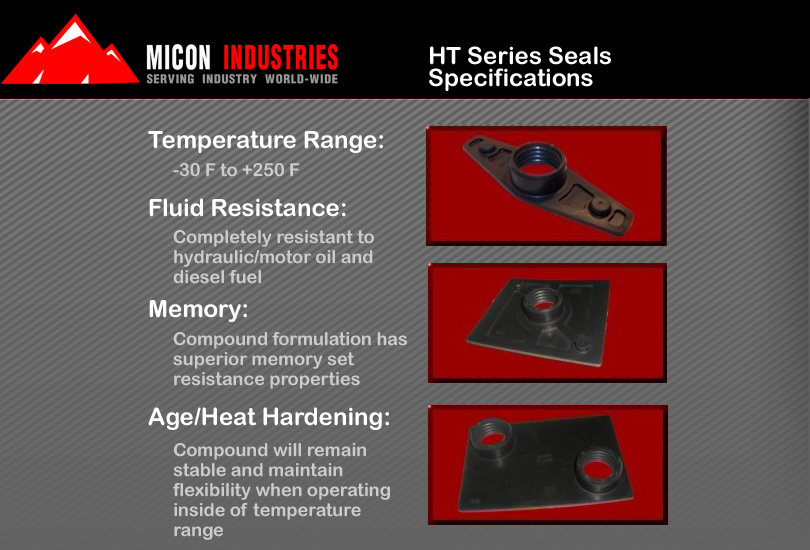 Micon Industries has spent years developing the HT Series Seals; the rubber formulation was developed specifically for radiators operating in all kinds of environments from everyday applications to the most extreme. The HT Series Seals are completely oil & fuel resistant and can operate at extremely high or low temperatures for years. The compound has incredible memory set resistance even after years of service in harsh environments. The HT Series Seals are regarded as the very best by cooling system professionals worldwide. Avoid failures and costly down time, use MICON HT Series Seals.
Next Generation Modular Radiator (NGMR) Seals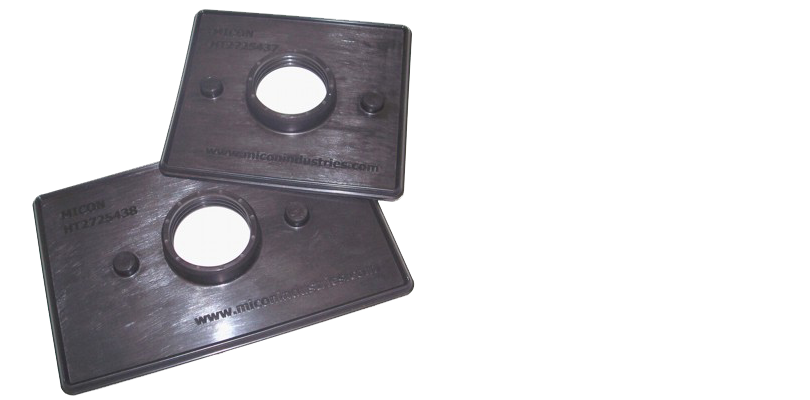 Micon now offers Next Generation Modular Radiator (NGMR) seals, the latest version of Caterpillar™ industrial radiator seals. Micon's NGMR seals have been formulated with their exclusive HT Series compound to ensure the seals offer the best heat & diesel / oil resistance in the industry.


Seals Available:
HT 9Y1654
HT 9Y1655
HT 1606387
HT 1606386
HT 4P9942
HT 4P9943
HT 6I2431
HT 2725437
HT 2725438